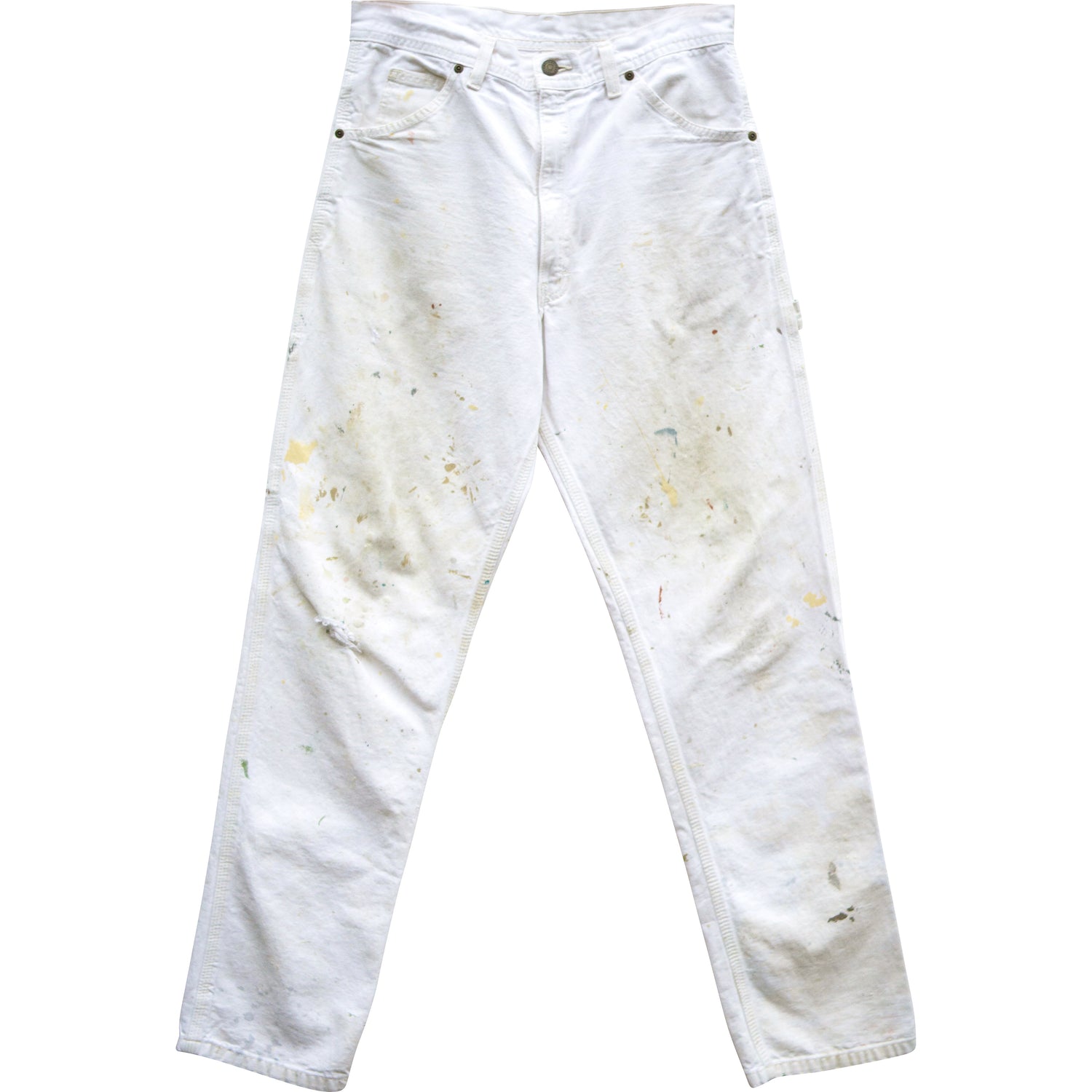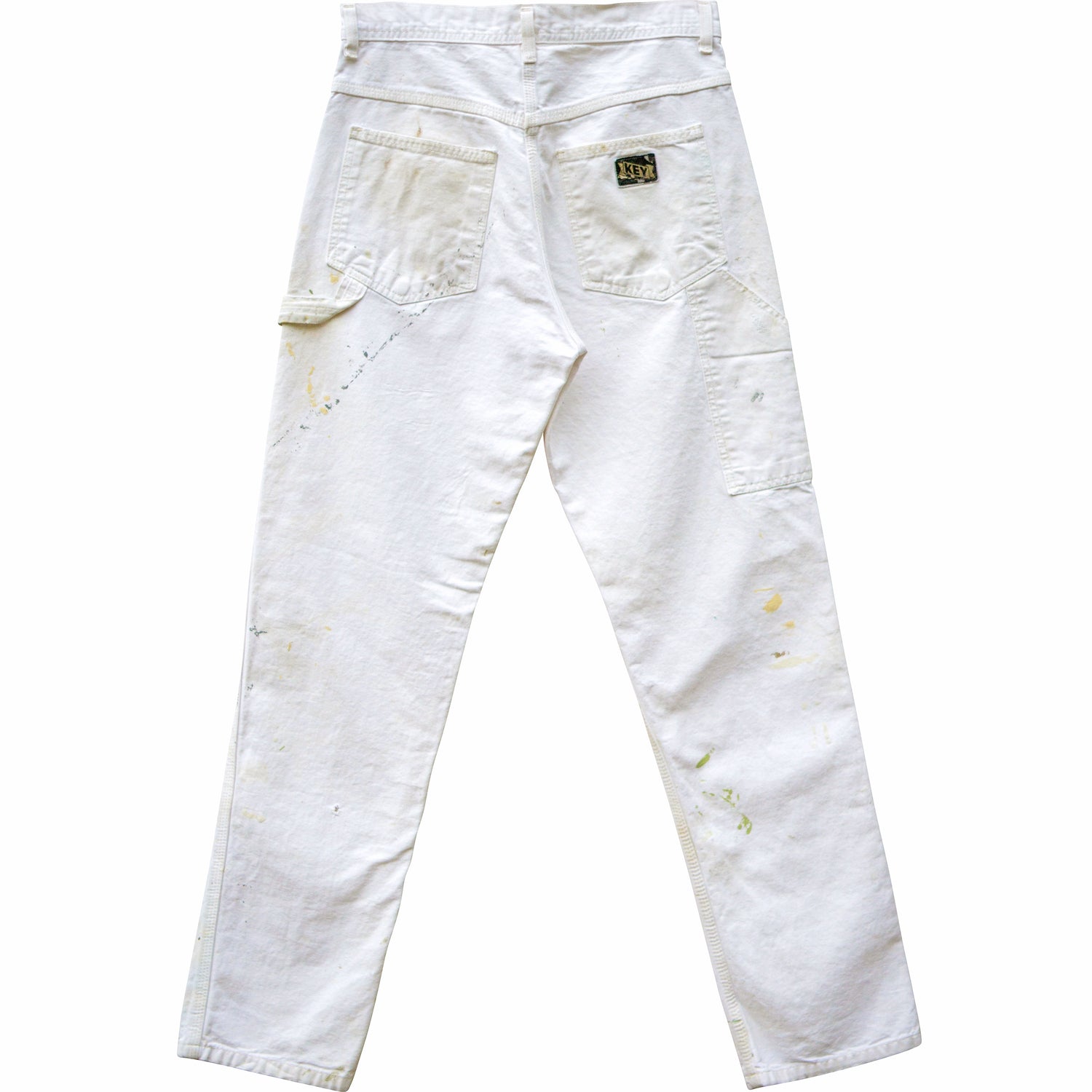 RXMANCE
VINTAGE KEY PAINTERS PANTS - SIZE 29
$65.00
Product Information:

•Well worn work pants
•Hole in right knee
•Paint, scuffs and marks throughout

Waist Size: 29" (Our modern measurement)
Inseam: 31" (Inseam)
ALL STYLES ARE UNISEX!
All vintage items are sold as is.  Most of these items are well over 10 years old. The wear, torque, fading, holes, stains, etc. are what make these items special.
If you have questions about an item please e-mail info@rxmance.com