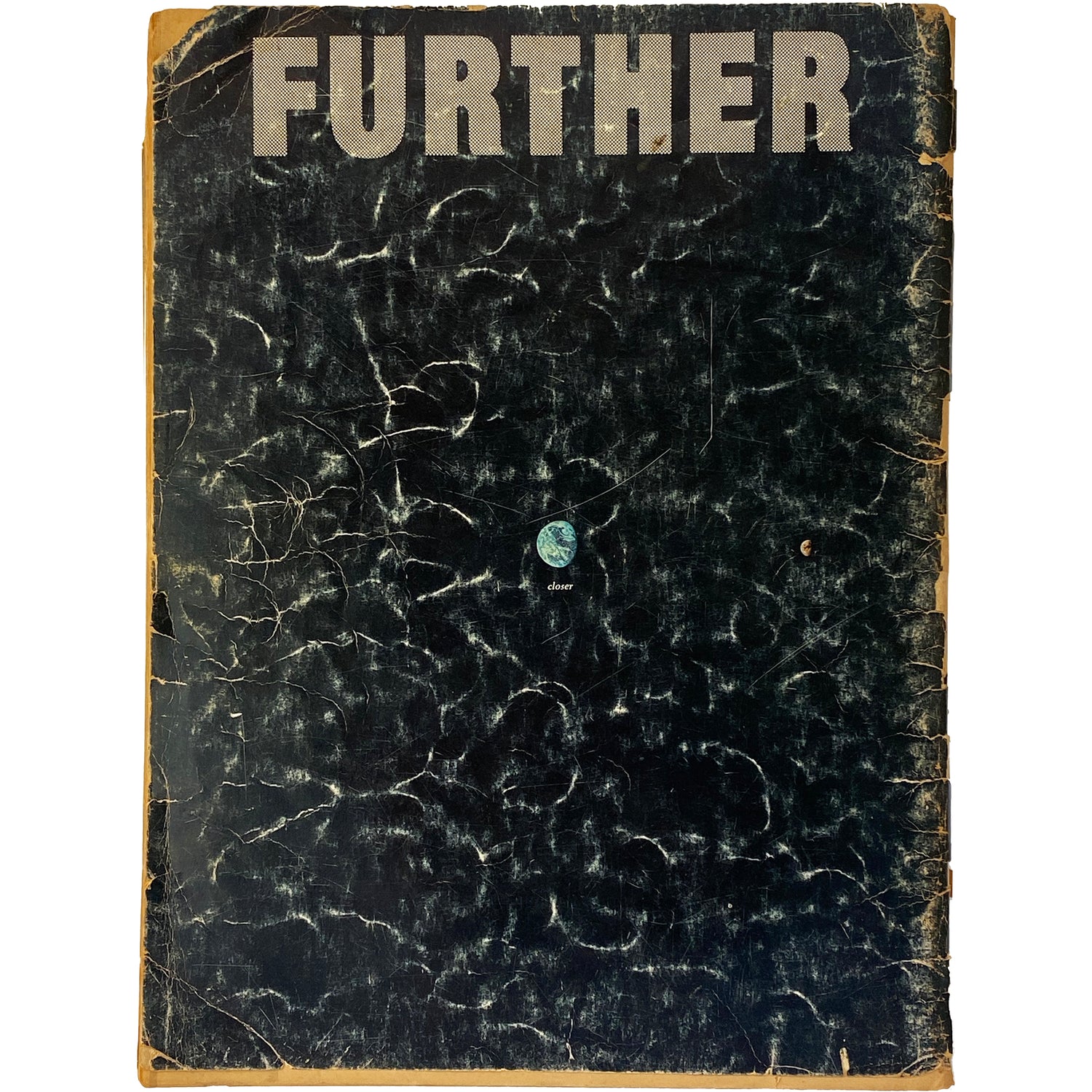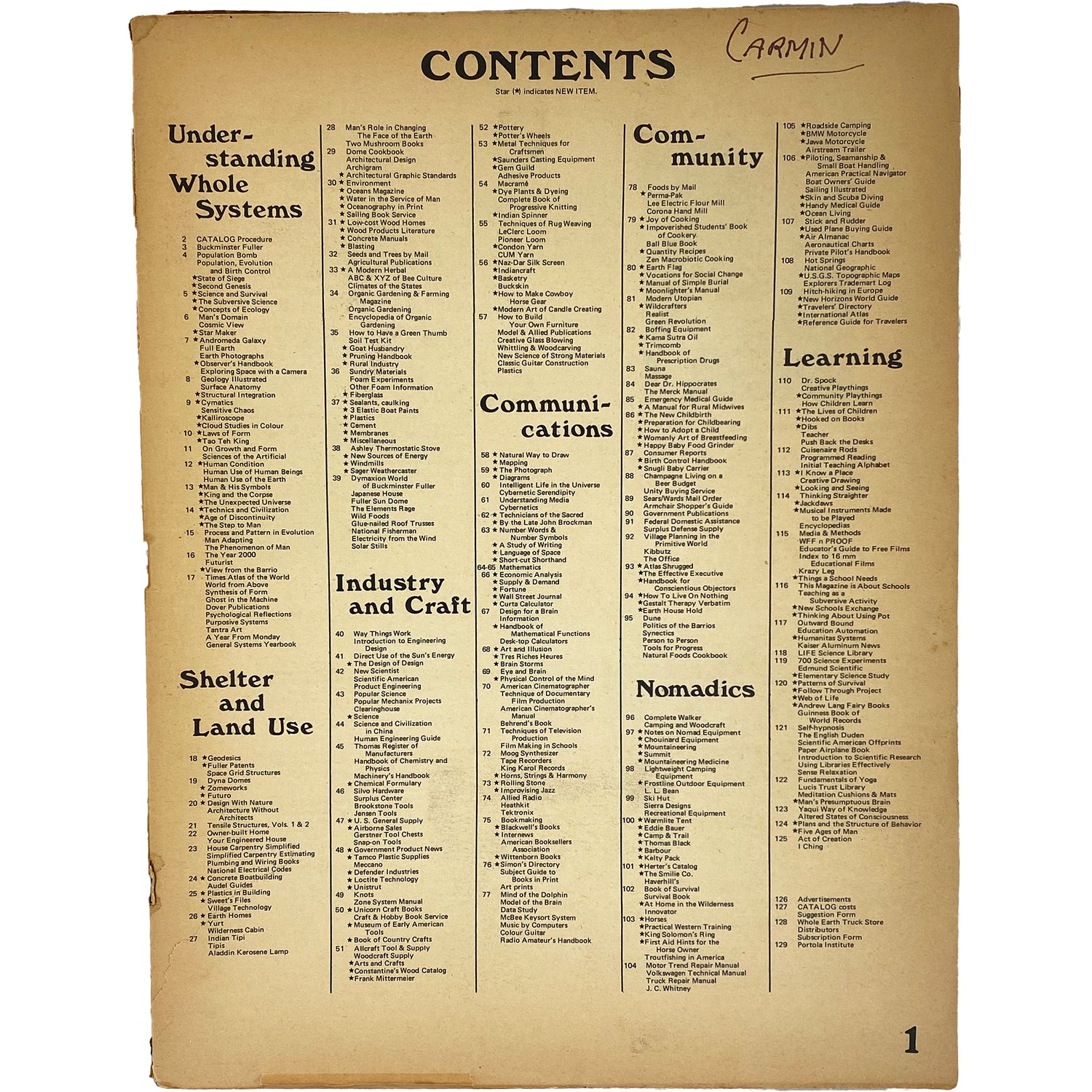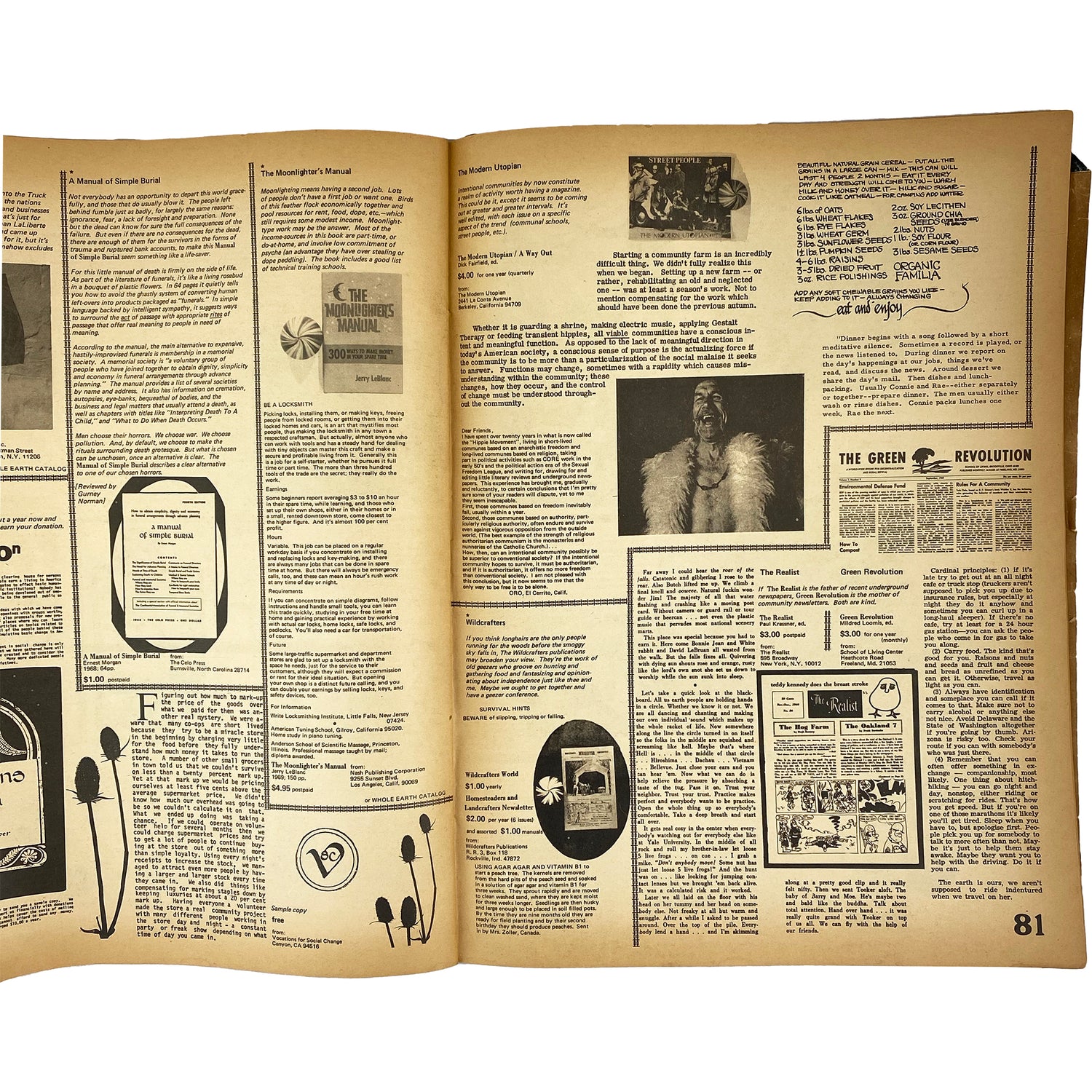 RXMANCE
WHOLE EARTH CATALOG 1969
$35.00
Whole Earth Catalog - Access Tools - 1969

Published in 1969 by Portola Institute.

Function - an evaluation and access device.  With it, the user should know better what is worth getting and where and how to do the getting.
An item listed in this catalog is:
1)  Useful as a tool
2)  Relevant to independent education
3) High quality or low cost
4)  Easily available by mail

This book is filled with thousands of products, reviews, images and diagrams. 

Front and back covers are well worn and not connected, significant yellowing of pages, all pages intact and legible.