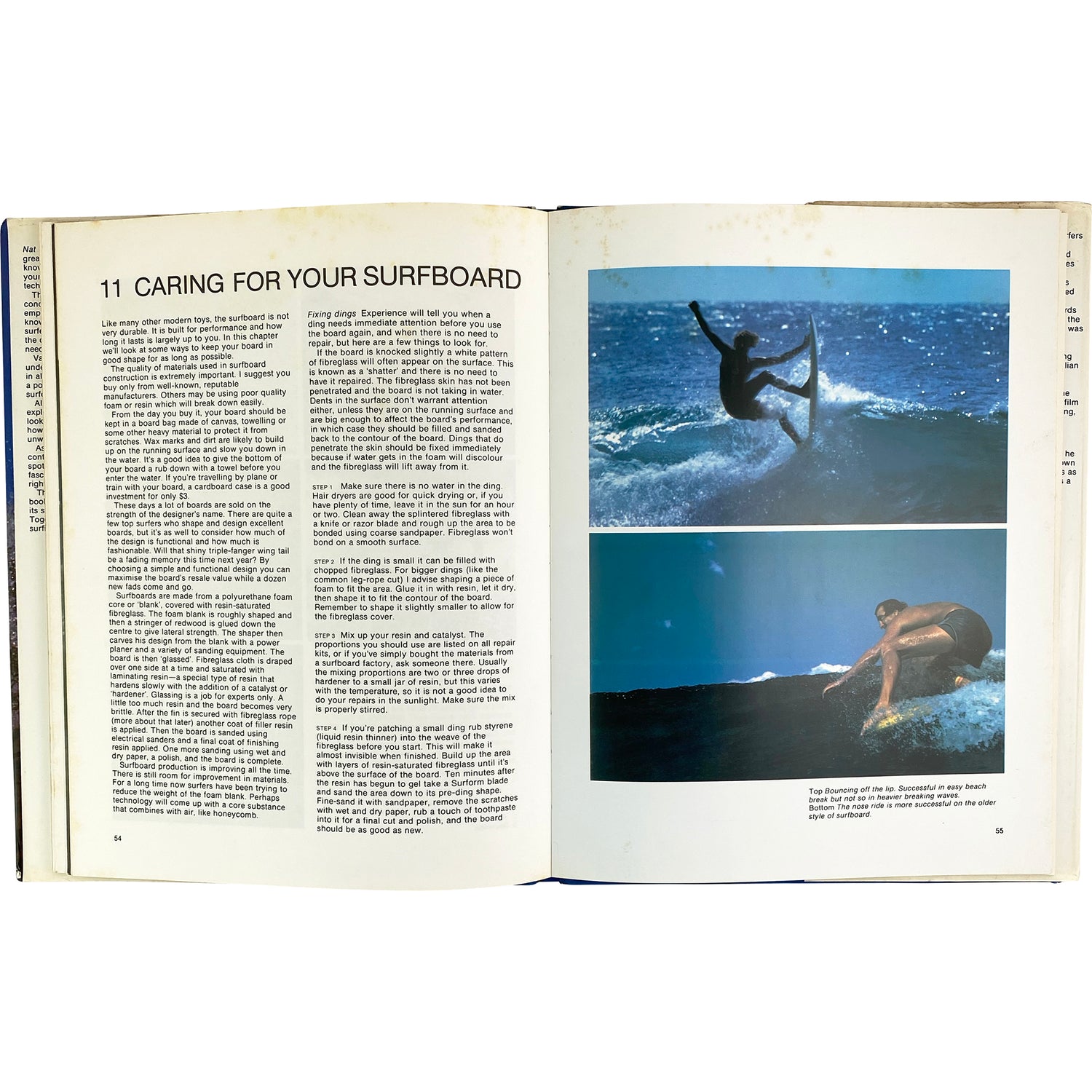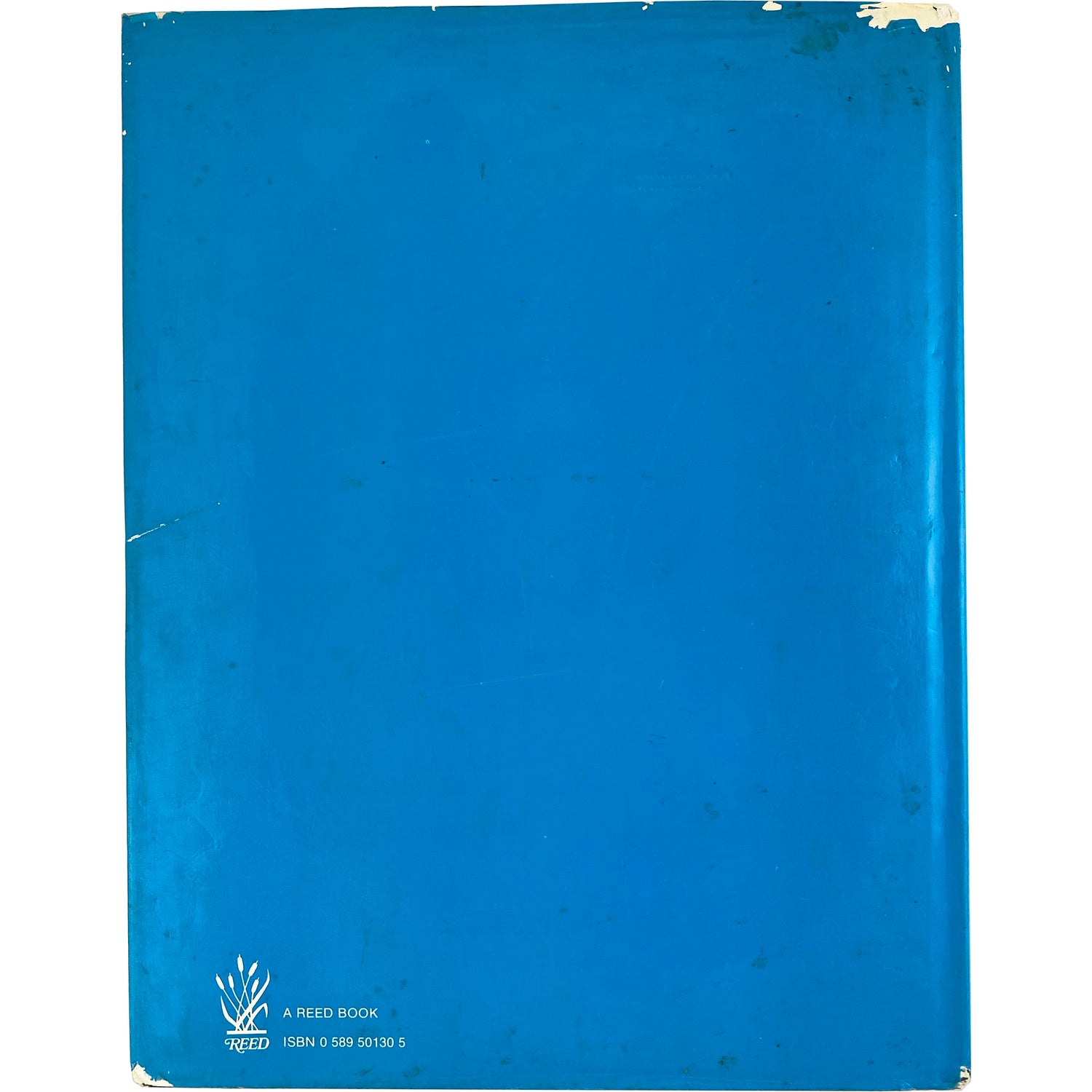 RXMANCE
NAT YOUNG'S BOOK OF SURFING
$45.00
Nat Young's Book of Surfing

Published in 1979

Written by Nat Young, Photos by Bill McCausland.

Young is a former pro surfer.  In 1964, he was runner-up in the Australian junior championship at Manly and two years later was named world surfing championin 1966. He won the title again (then called the Smirnoff World Pro/Am) in 1970. Young won three Australian titles in 1966, 1967 and 1969.
Young featured in a number of important surf films of 1960s and 1970s including the classic 1973 surf movie Crystal Voyager and he also had a featured role as surfer Nick Naylor in the 1979 Australian drama film Palm Beach.
Instructional surfing guide, chapters include - starting out, choose your surfboard, learn to paddle, catching a wave, waves & weather, competitive surfing.  Many great color and black & white photos and diagrams.

Good condition, jacket intact, inscription on inside of front cover from '82