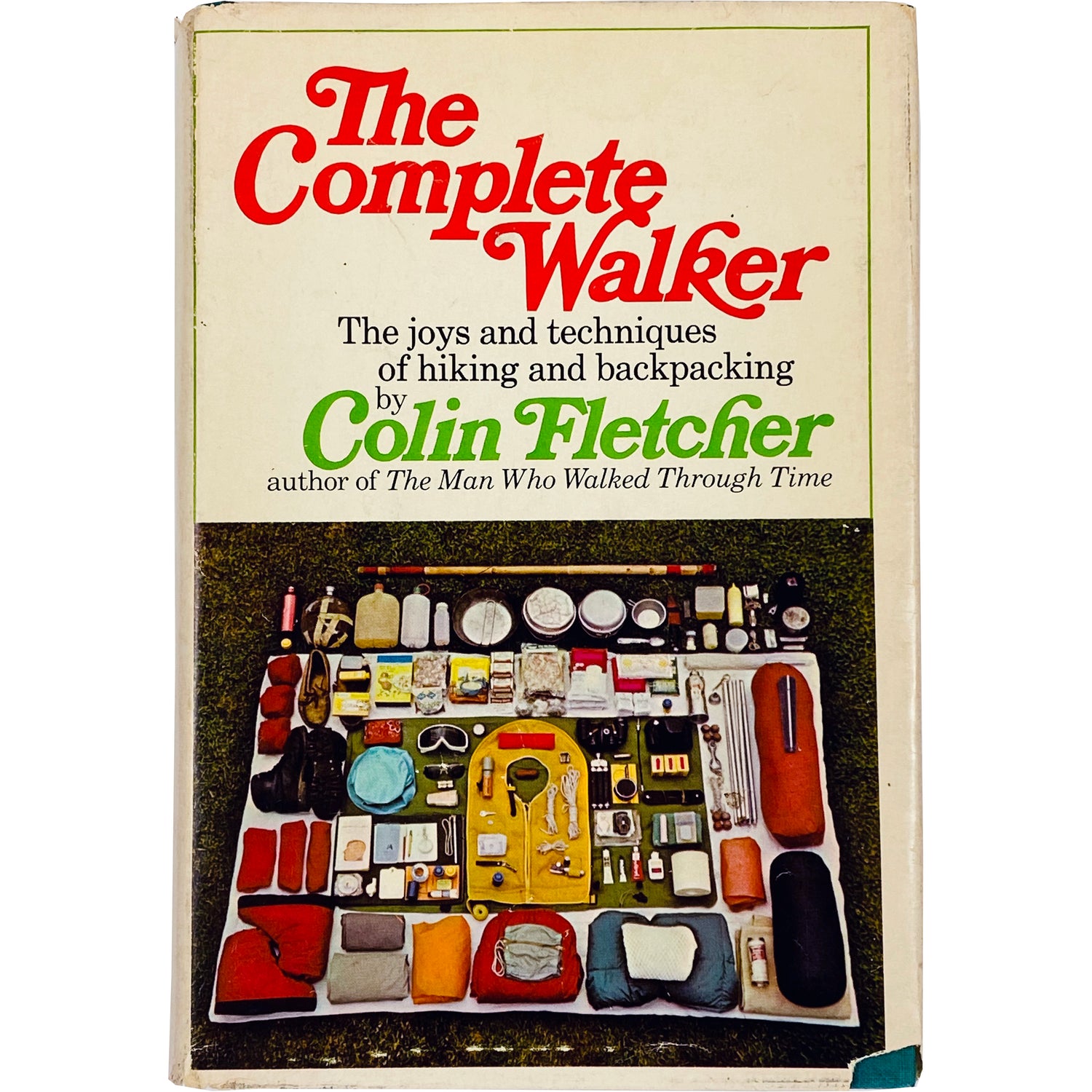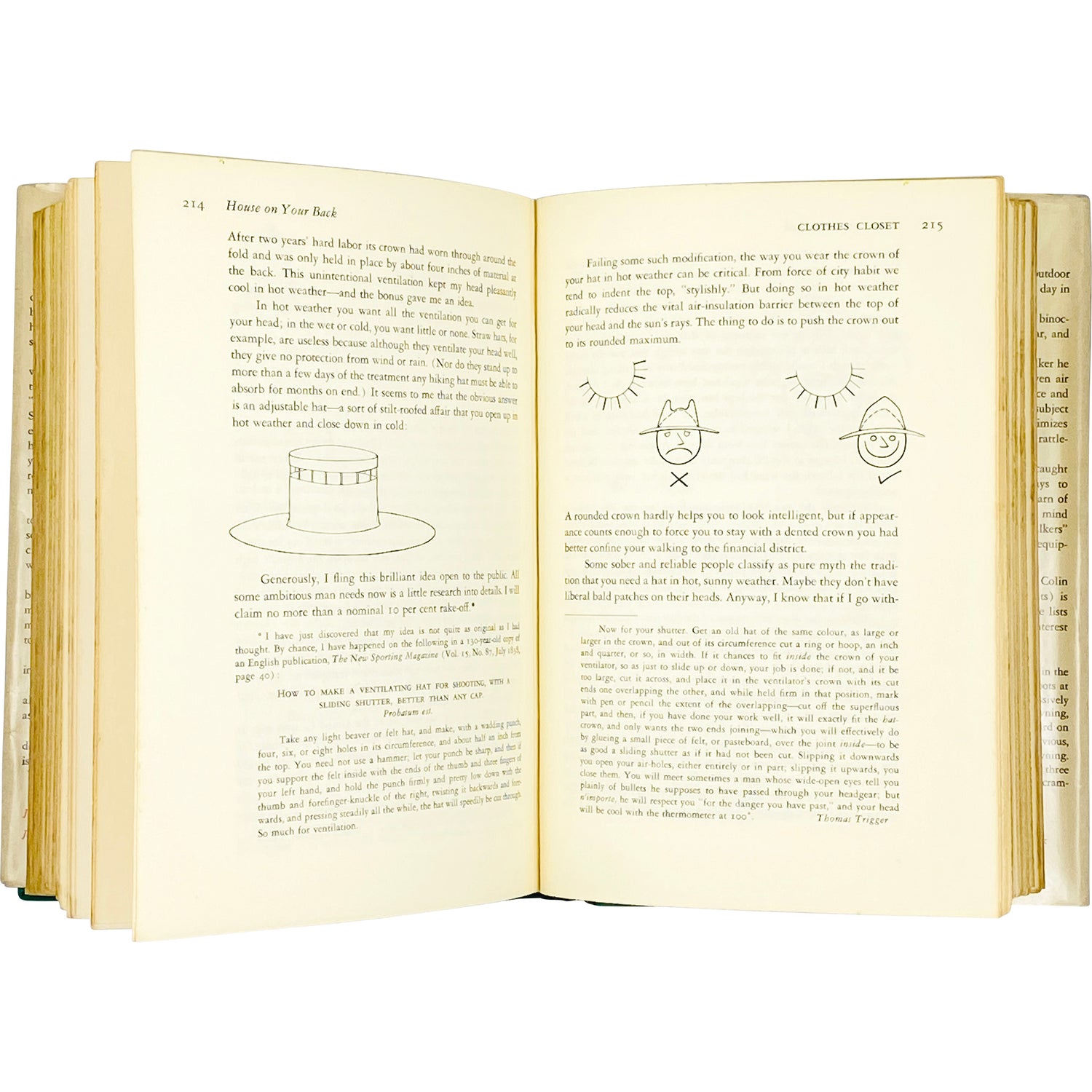 RXMANCE
THE COMPLETE WALKER BOOK
$45.00
The Complete Walker - The Joys and Techniques of Hiking and Backpacking

"Now shall I walk or shall I ride?  'Ride,' Pleasure said; 'walk,' joy replied."  W.H.Davies
Published in 1971, written by Colin Fletcher, the author of The Man Who Walked Through Time.
This book is beyond detailed on the subjects of hiking and backpacking including black & white images and diagrams throughout.

Chapters include - Why Walk?, House on Your Back, Learn of the Green World-Check List of Equipment, Retailers of Equipment, Organizations That Promote Walking, Pleasant Quotes of Contemplative Walkers, and more. 
Wear on cover jacket.