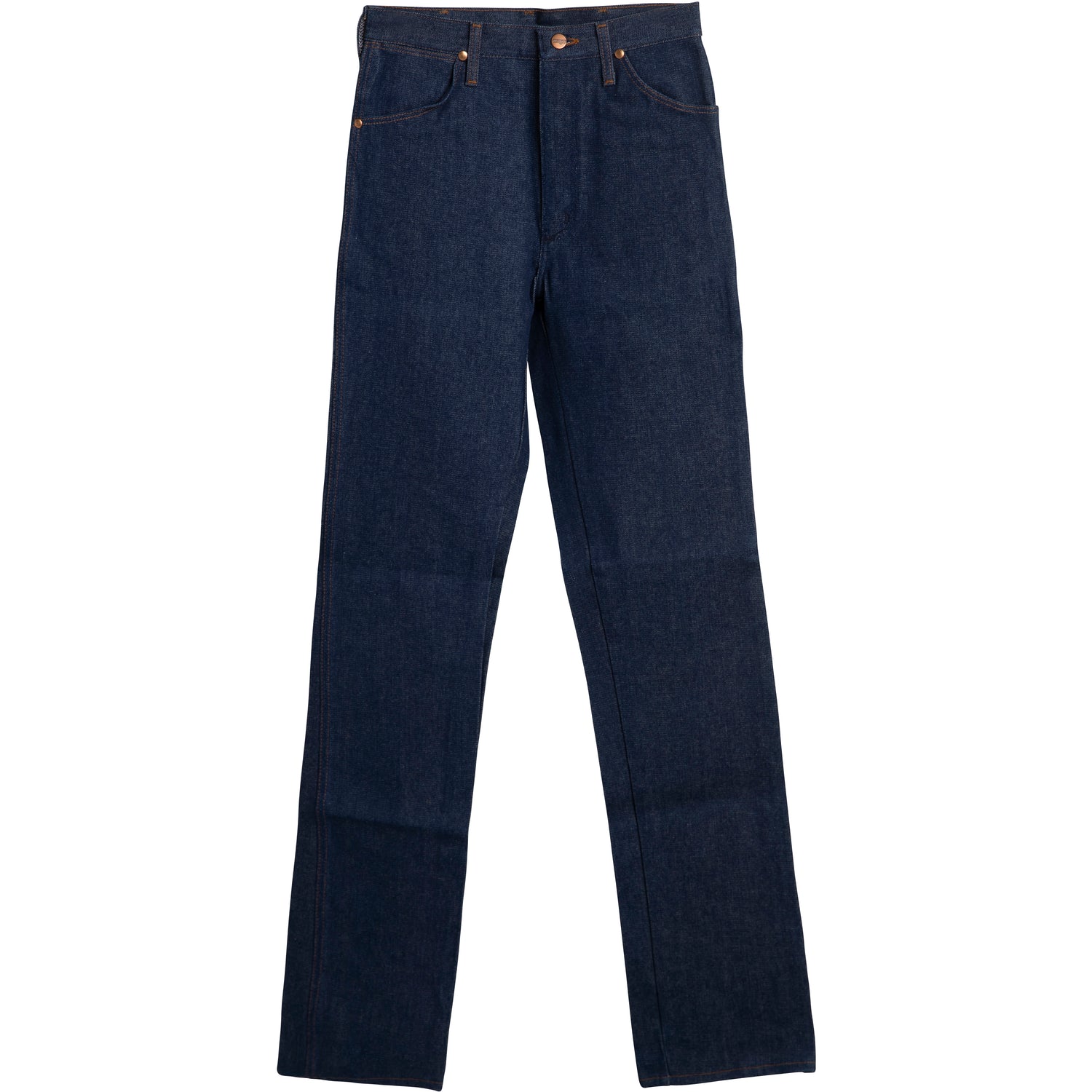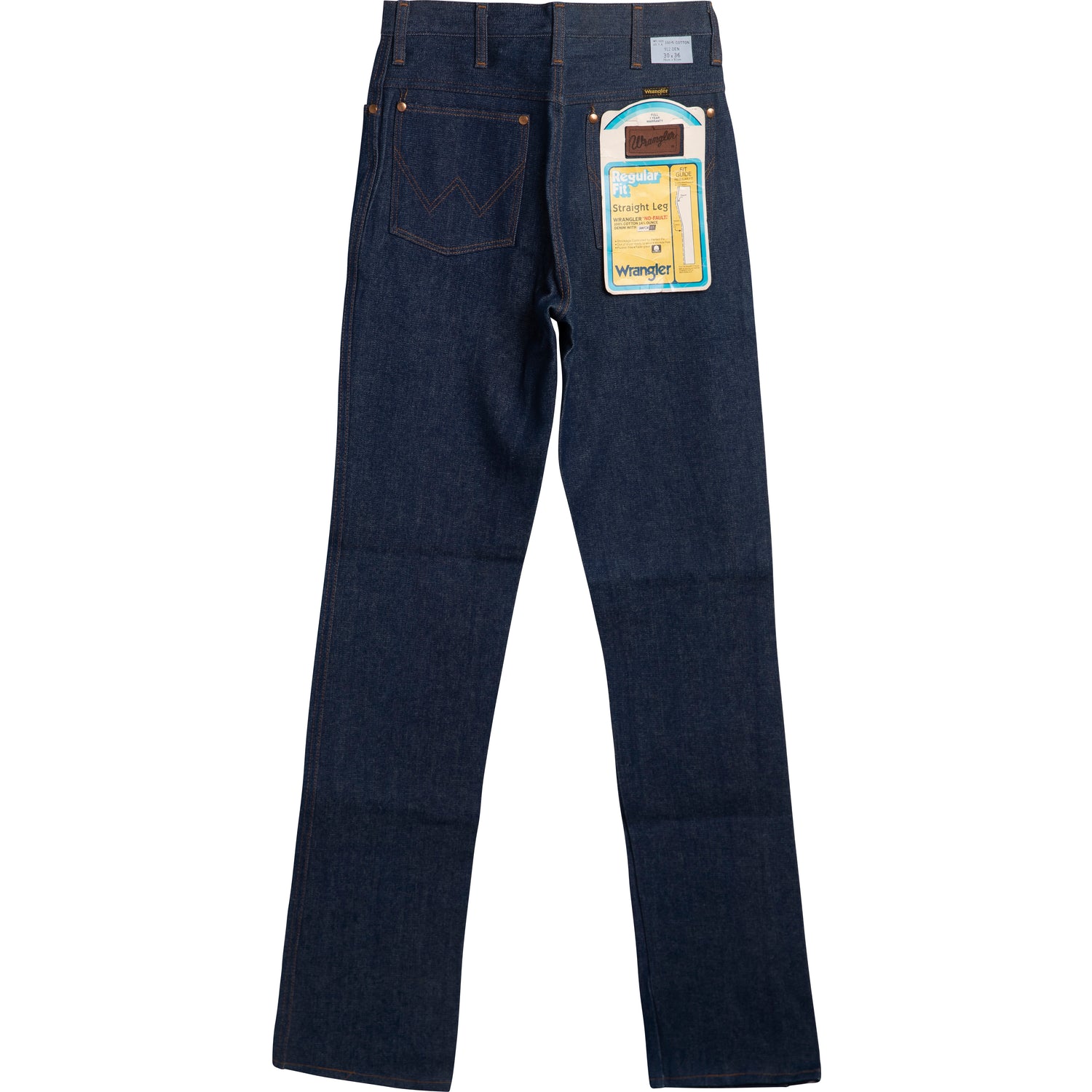 RXMANCE
VINTAGE WRANGLER DEAD STOCK JEANS - SIZE 28
$55.00
Product Information:
•Vintage Wrangler jeans
•Dead stock, never worn
•Dark blue
•Raw denim
•We left the length as is so you can crop or tailor to your desired length

Waist Size: 28"
Inseam: 36"
ALL STYLES ARE UNISEX!
All vintage items are sold as is.  Most of these items are well over 10 years old. The wear, torque, fading, holes, stains, etc. are what make these items special.
If you have questions about an item please e-mail info@rxmance.com