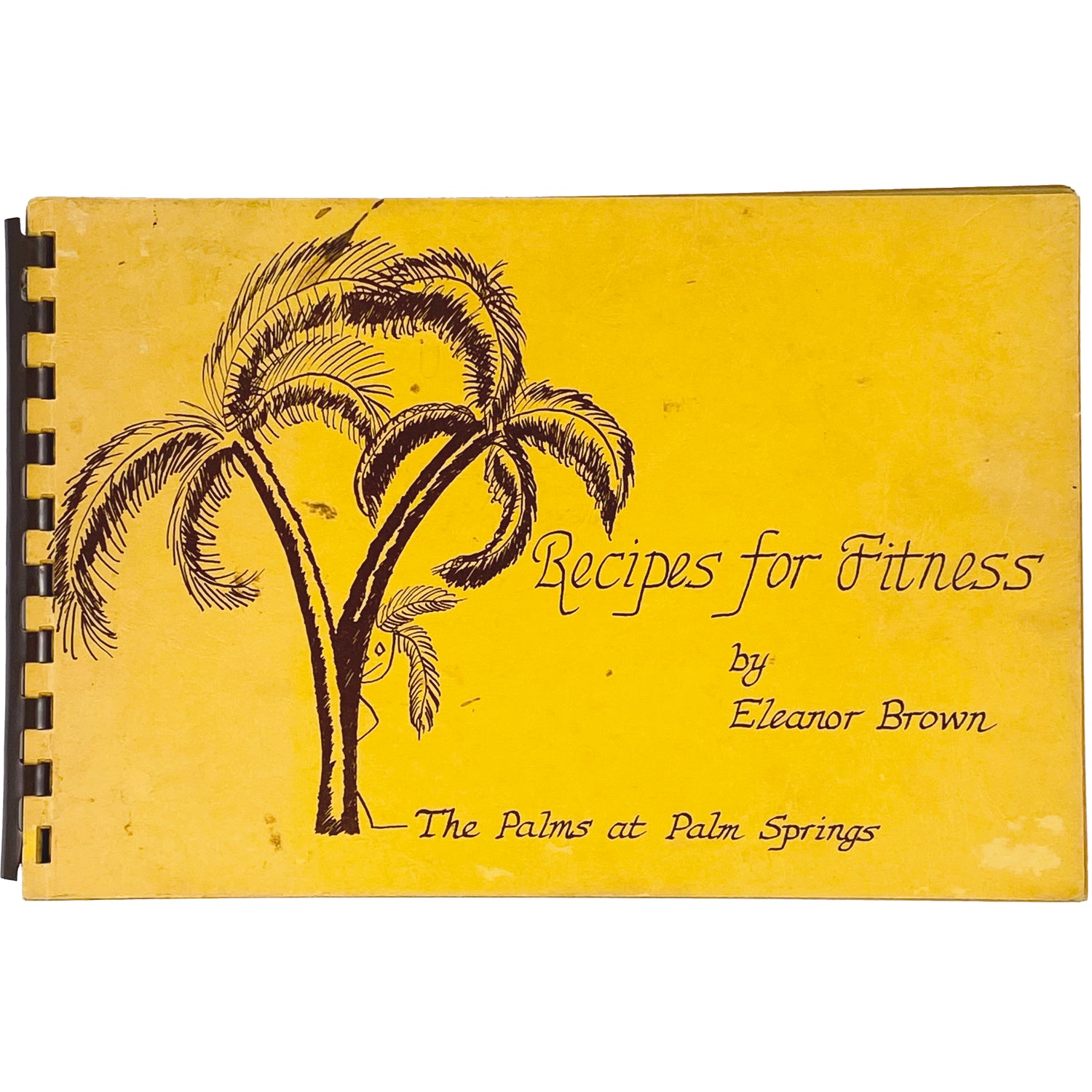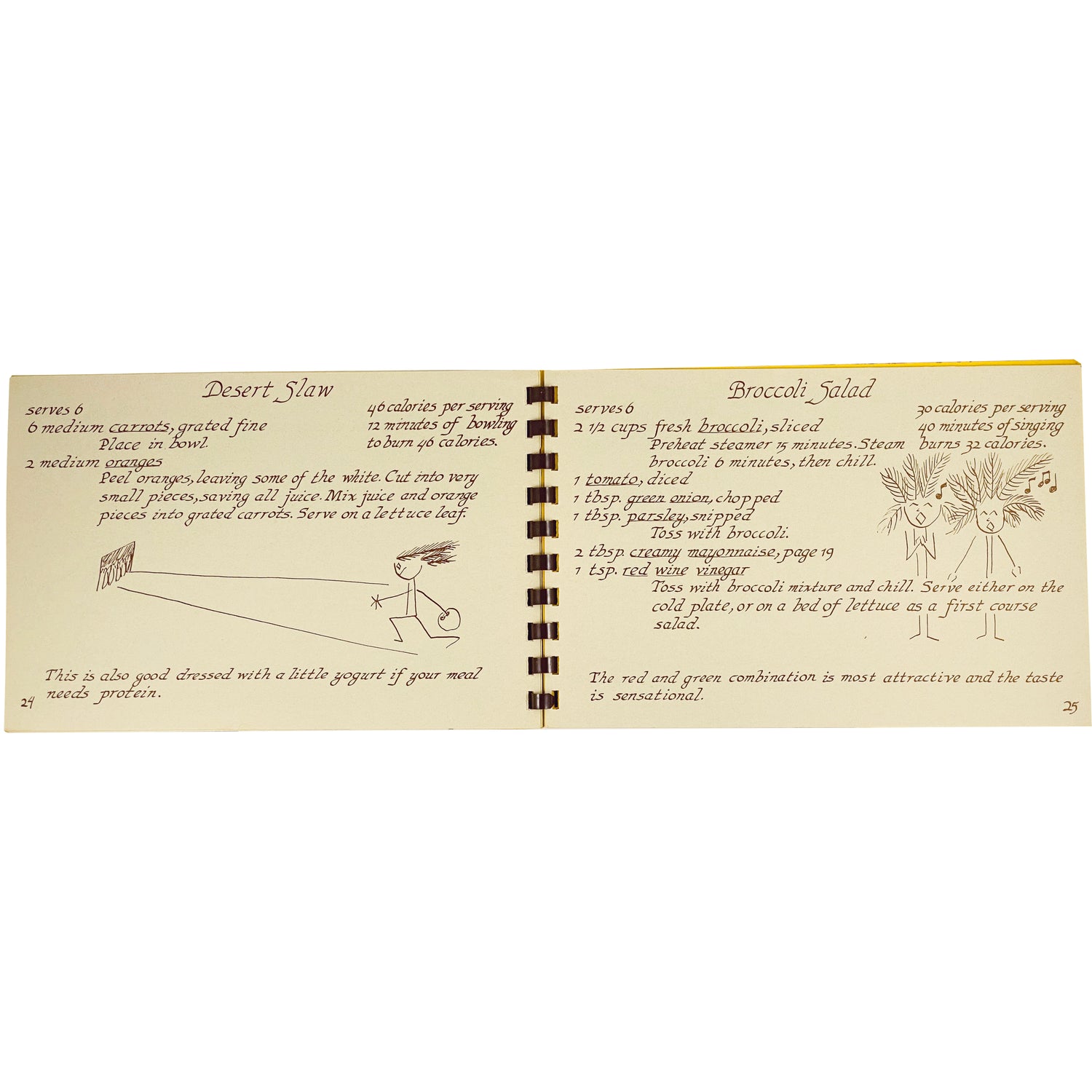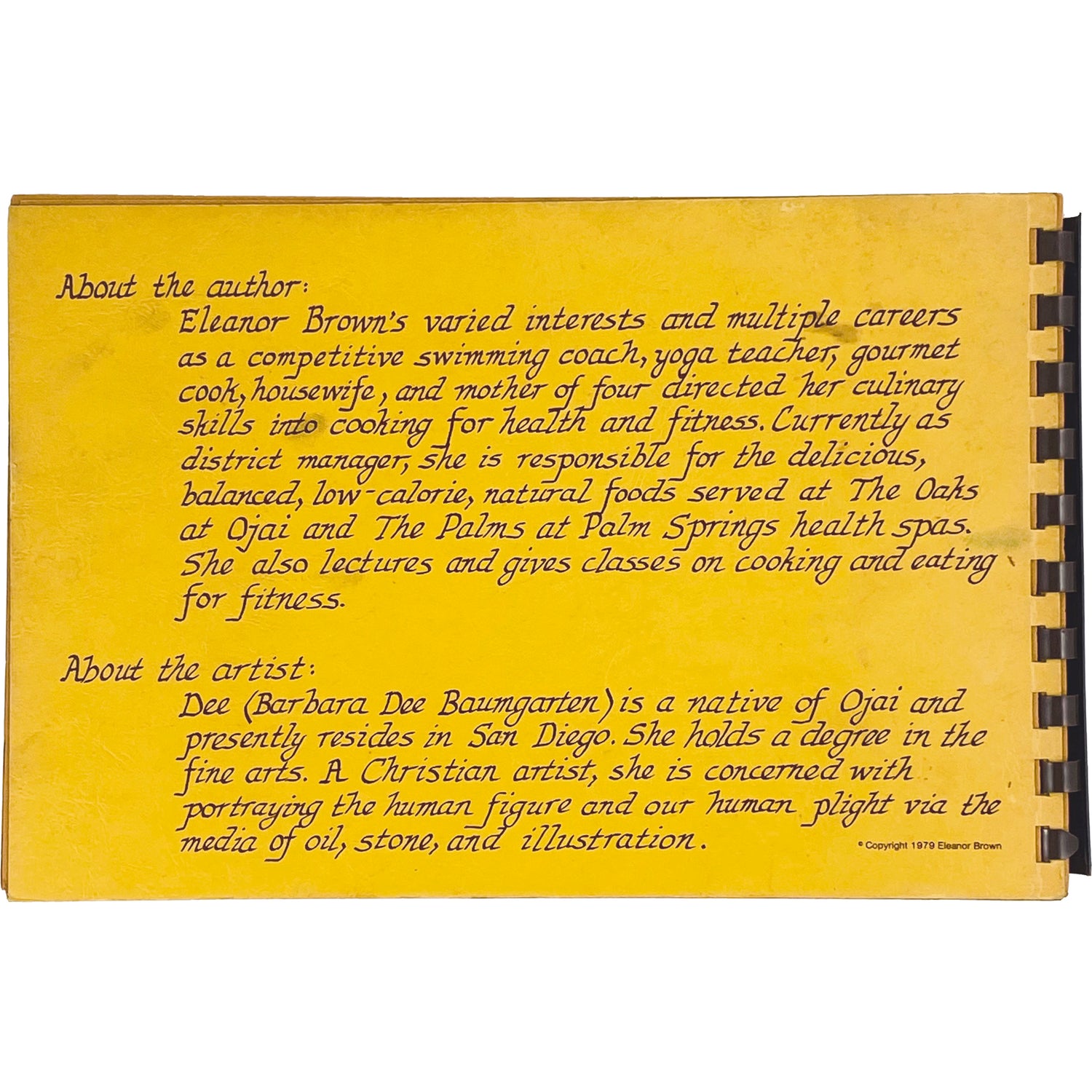 RXMANCE
RECIPES FOR FITNESS BOOK
$35.00
Copyright 1979 Eleanor Brown with Illustrations by Dee.

This book describes Eleanor's guide to fitness, primarily via her personal recipes.  Sections include - My Personal Recipe for Fitness, Fitness Guide to Eating Out, Fitness Shopping List, Sample Menu and dozens of recipes and illustrations.
Some marks on cover, generally good condition.