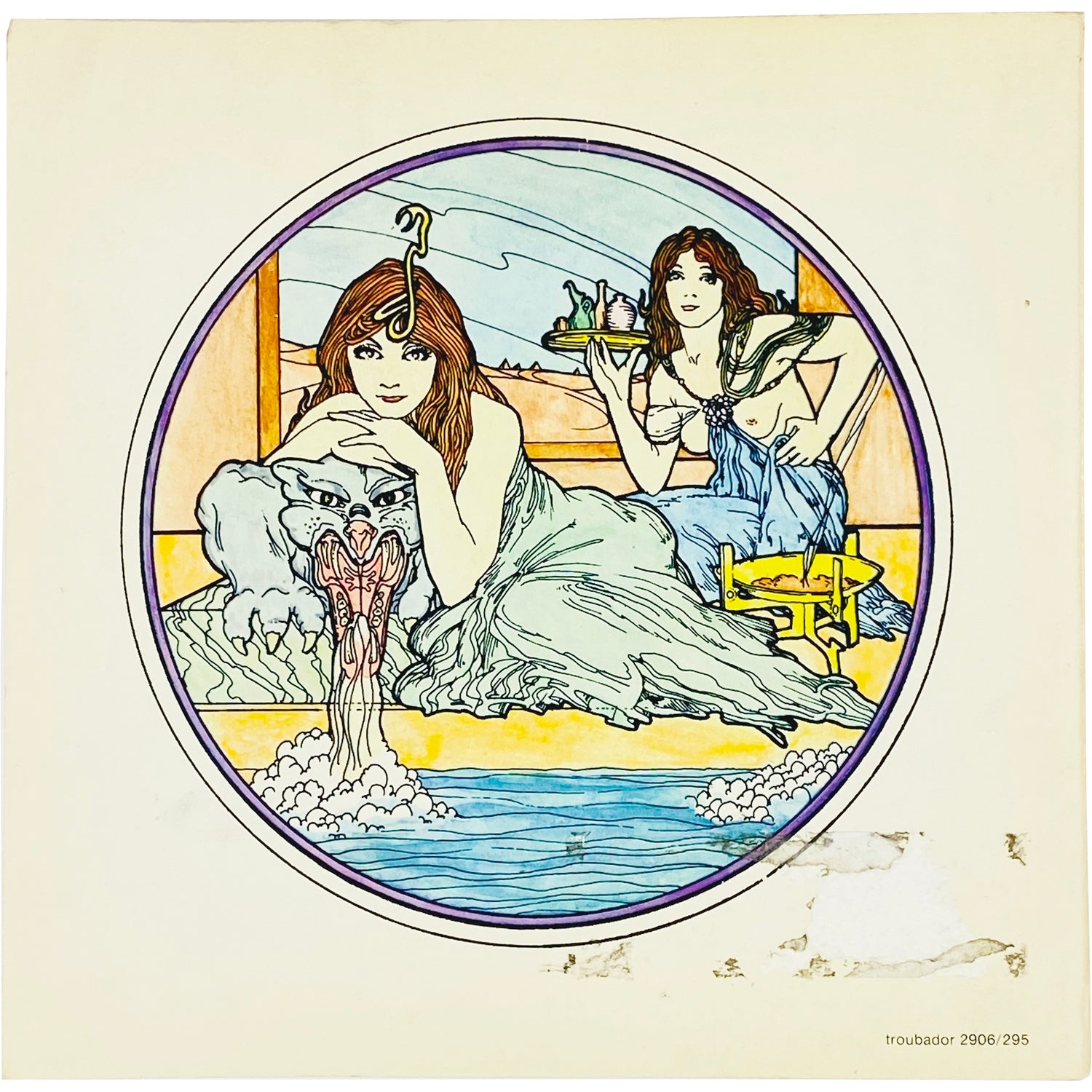 RXMANCE
THE BATH BOOK
$125.00
The Bath Book
By Gregory and Beverly Frazier / Illustrations by Bruce W. Martin
Published in 1973, this is the bible of bathing and the illustrations are amazing.
Chapters include - A Bath For All Times, Rub-A-Dub-Dub, Soaps And Suds, Cleanliness Is Next To Godliness, Beauty And The Bath, A Bath For All Reasons, The Bathroom, and more. 
Some wear on the front and back covers.