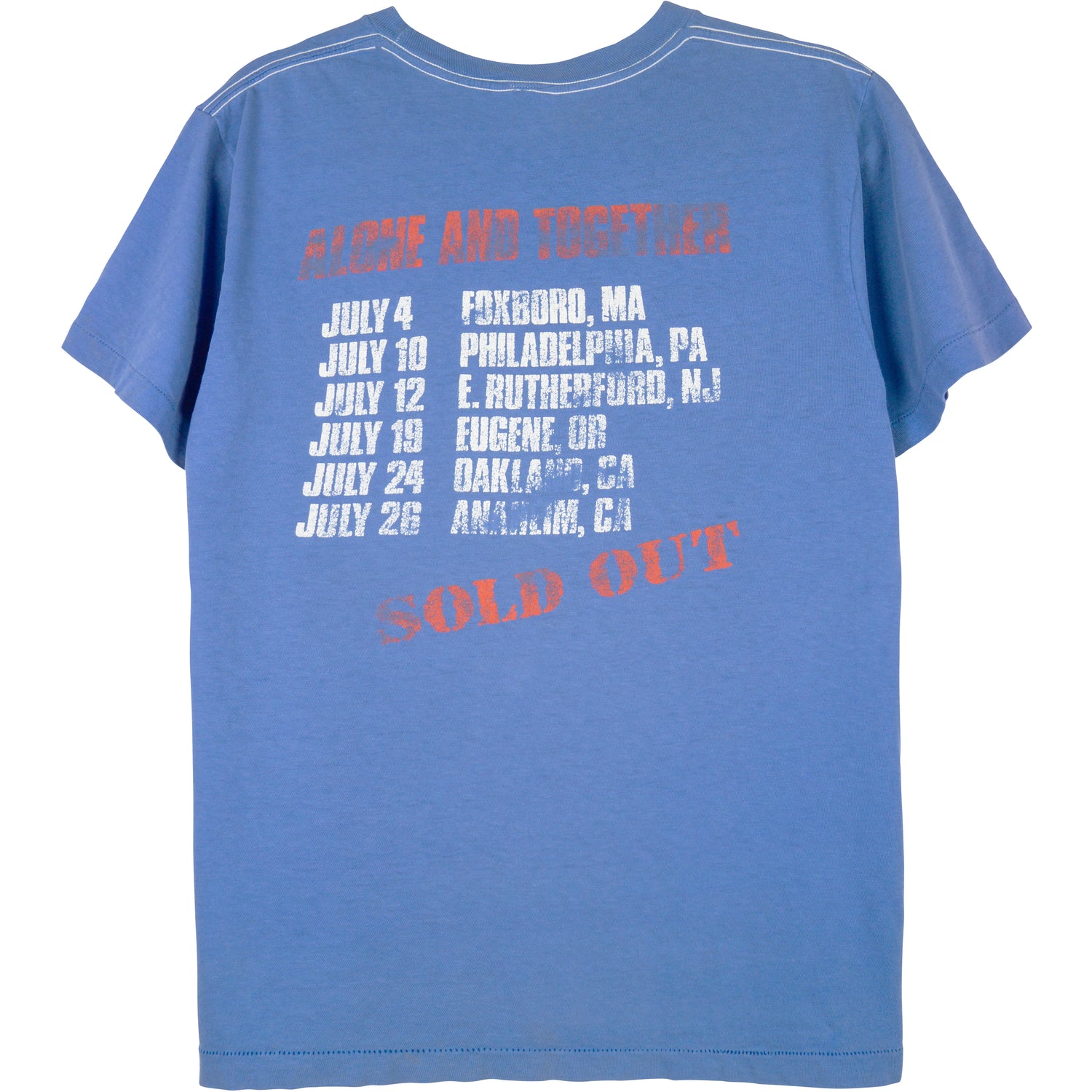 RXMANCE
VINTAGE GRATEFUL DEAD & BOB DYLAN T-SHIRT
$75.00
Product Information:
•Neck label info: NAde in USA, XL
•Soft, heavy-weight fabric
•Rare Grateful Dead x Bob Dylan concert tour tee
•Lightly faded blue color
•Nice wear on neck rib

•Single stitch
Chest Width: 19"
Length: 26"
ALL STYLES ARE UNISEX!
All vintage items are sold as is.  Most of these shirts are well over 10 years old.  The wear, torque, fading, holes, stains, etc. are what make these items special.
  
The chest and length measurements are the best way to determine fit.  Please note the XS, S, M, L, XL size measurements for each item are an estimate.
If you have questions about an item please e-mail info@rxmance.com